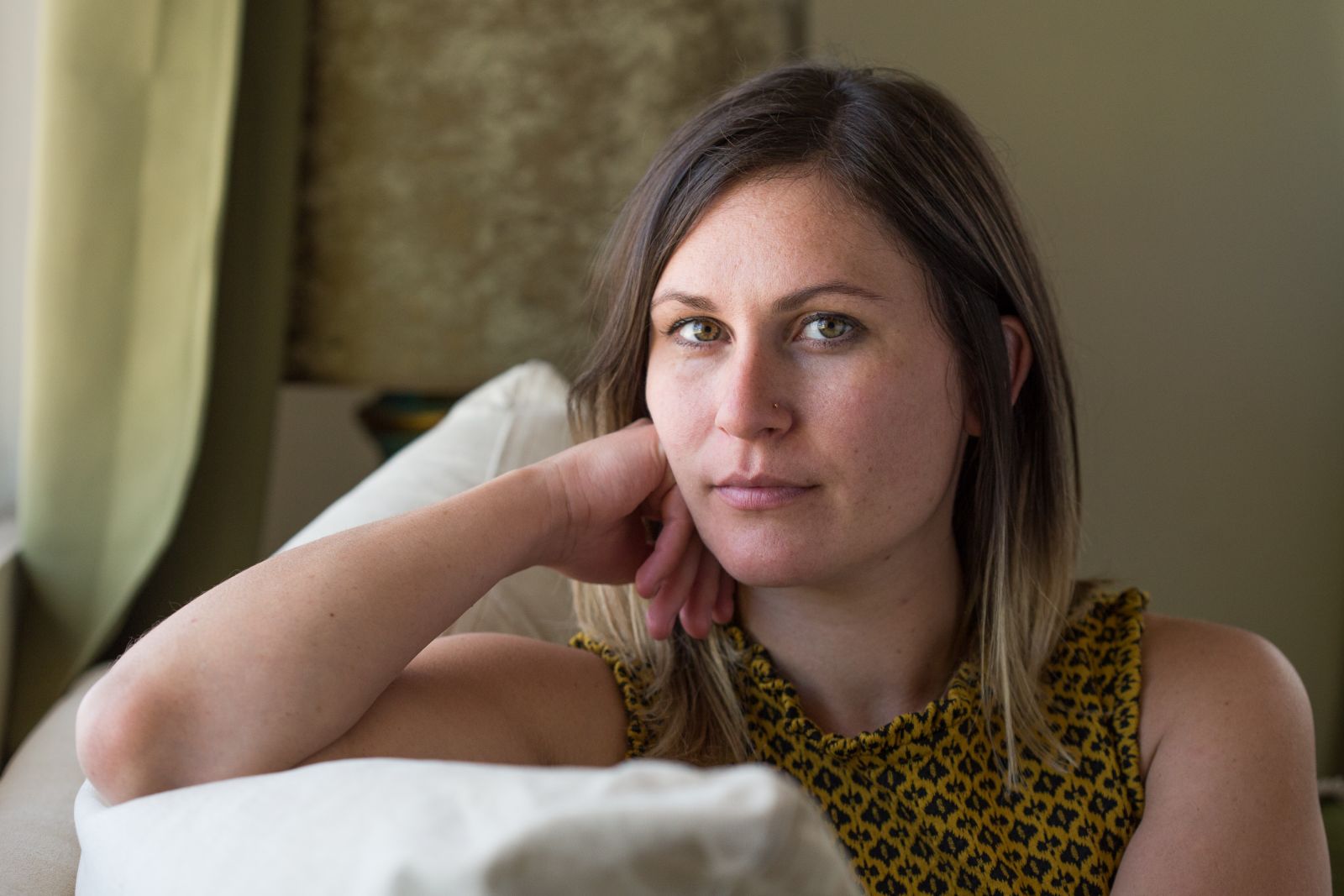 Lauren Delcor, LMT
ASIS Massage Education
To integrate a variety of modalities to assist you in your healing process and providing your body with the specific style it needs.
Ever since I was a child I found a sense of fulfillment in making other people feel good by touch, whether it was rubbing my grandfather's feet, or giving a hug to an upset friend. I believe touch is one of the most important things humans need to feel safe and secure. I am a natural nurturer, so it has always been a calling to me to share my passion to those in need.
I am fortunate to live in Northern Arizona in the high desert, so I find joy in exploring the surrounding areas, camping, hiking, and connecting with friends and family. My life goal is to travel as often as I can. I lead a simple life, and strive to better myself each and every day. I look forward to working with you to meet you theraputic massage needs.